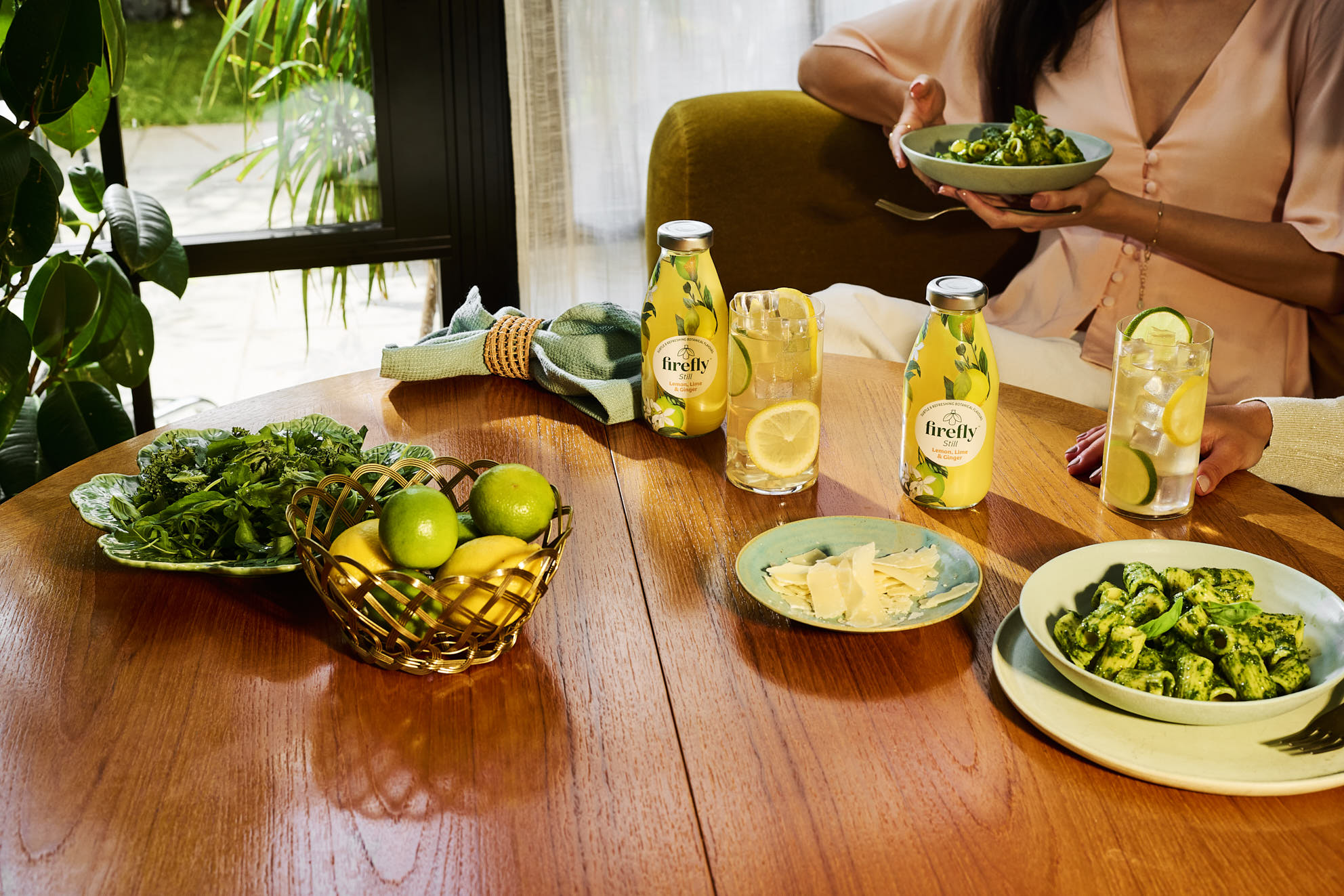 News, Recipes and Serve Inspiration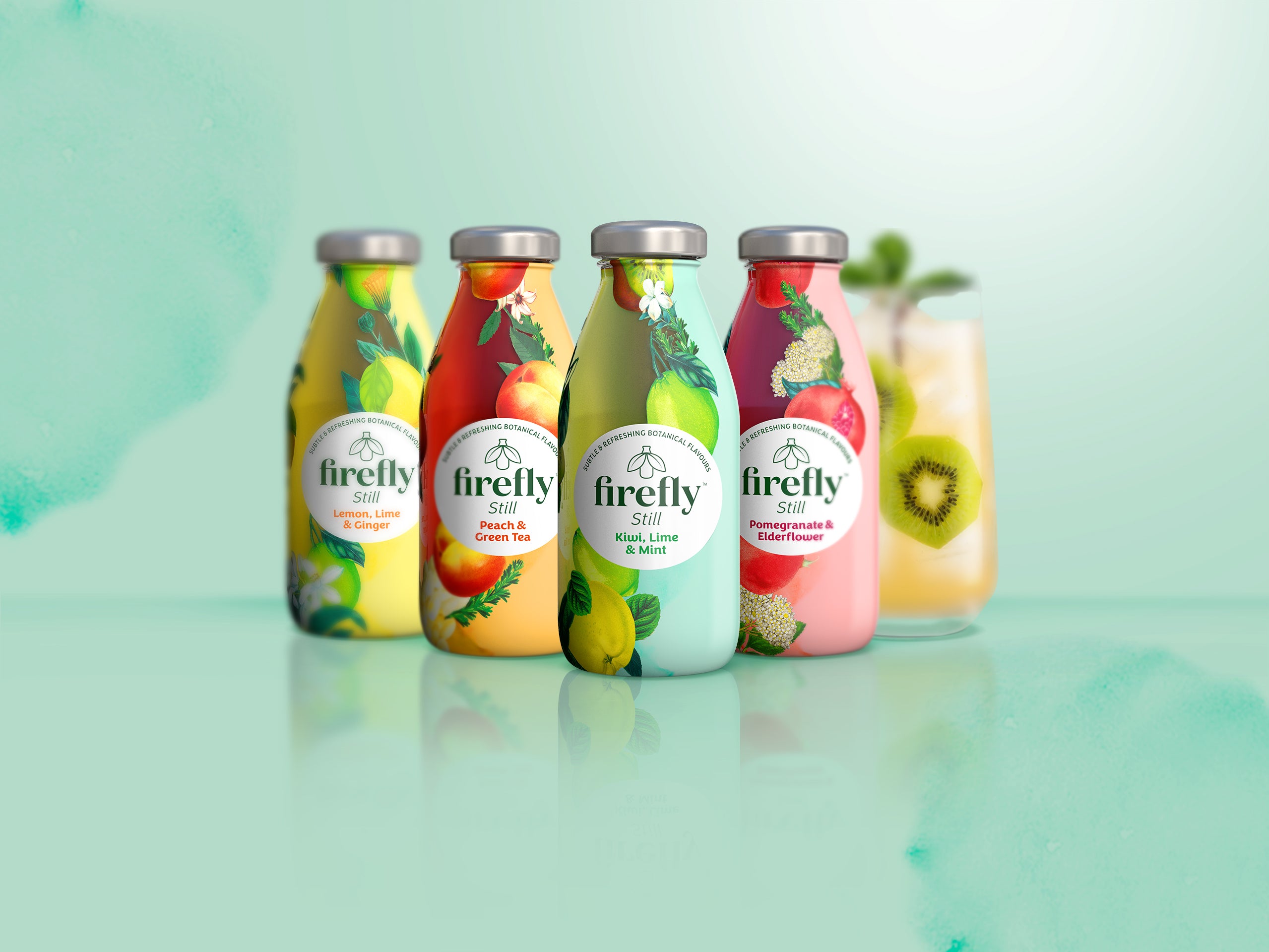 A stunning new design for firefly.
Introducing a stunning new design for firefly soft drinks, launching this summer. Our delicious range of natural premium still
May 24, 2023
Read more
How to level-up your alcohol-free food pairings!

May 10, 2021

Read more
Stop, unwind and reset with firefly
Our delicious drinks are expertly crafted from still water, fruit juice, and blended with botanical extracts, for a complex yet subtle taste.
Treat yourself to a firefly then simply sit, sip and smile!
BUY NOW